samedi, octobre 25th, 2014
For the past 5 years, thanks to Jamendo, BeMySound and Believe Digital, many of our songs have been used for various purposes, including music on hold, website background, video commercials, short movies, etc. Our most used songs are: Sofa, Misbehaved, Move on and Upside Down.
Here is a top 10 list of the sexiest ones!
---
10) Website background music for Polish lingerie maker Atlantic (Sofa)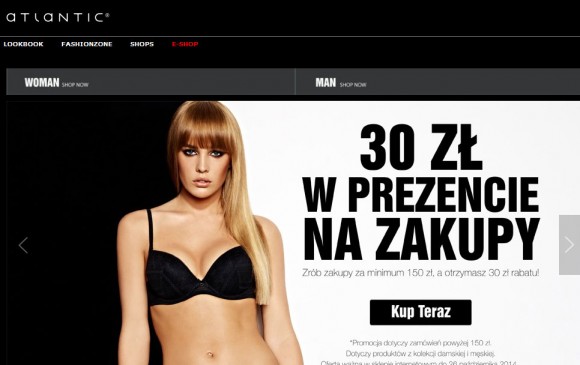 ---
9) Commercial for Nat & Nin's handbags collection (Sofa)