For the past 5 years, thanks to Jamendo, BeMySound and Believe Digital, many of our songs have been used for various purposes, including music on hold, website background, video commercials, short movies, etc. Our most used songs are: Sofa, Misbehaved, Move on and Upside Down.
Here is a top 10 list of the sexiest ones!
---
10) Website background music for Polish lingerie maker Atlantic (Sofa)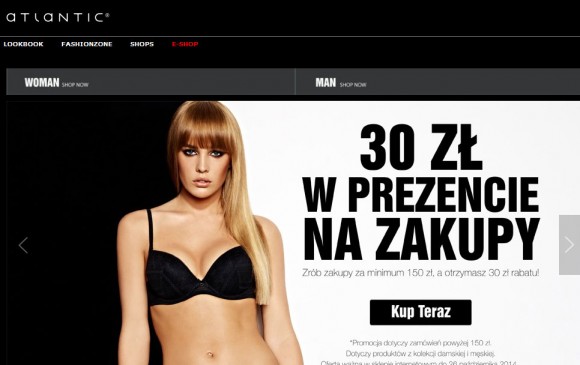 ---
9) Commercial for Nat & Nin's handbags collection (Sofa)
---
8) A makeup tutorial on Youtube, by missGworld (Call me Dazie Mae)
---
7) Commercial for 'Teint Lumière' by Agnès B (Two Timing Lady)
---
6) A Youtube compilation of sexy vintage shoots, from the 1930s to the 1960s (Upside down)
---
5) « Sexy Face II »: a compilation of pretty girls pictures on Youtube (Sofa)
---
4) Photoshoot for model Aylen Suarez (Sofa)
---
3) The video book of Variance model Ana Beatriz Barros (Sofa)
---
2) A commercial for Andrew Christian: male underwears for the gay community (Sofa)
---
1) The making-of of Spanish erotic movie Cabaret Desire (Sofa)
Making of Cabaret Desire (Lust Film) from Francesca Catricalá on Vimeo.